Lord Rupert Redesdale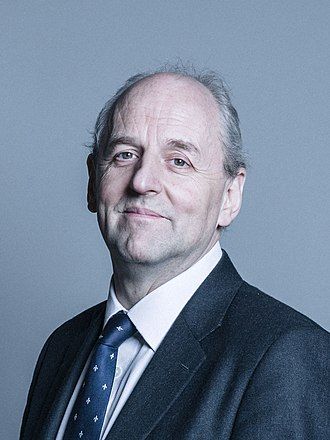 EMEX is delighted to once again have Lord Rupert Redesdale as the Conference Chair for 2023.
Lord Redesdale was one of the co-founders of EMEX in 2013 and continues to be a pivotal part of the event ten years later.
Lord Redesdale has always been a passionate advocate of the need to move towards a net zero future and was the Energy Spokesman for the Liberal Democrats for the House of Lords from 2000 to 2008. He has spoken on various issues on behalf of the Liberal Democrats Parliamentary Party, such as the environment, international development, and science and technology.
He will be opening our conference programme with a keynote presentation on 22 & 23 November at ExCeL, London.
I am thrilled to be welcoming you back to EMEX 2023 – the Net Zero and Energy Management exhibition for all professionals wanting to create a low carbon, energy efficient and sustainable future for their organisation. It's the largest community of Energy, Sustainability, Facilities, Operations and Climate Change professionals joining forces to provide you with practical knowledge, innovative solutions and the latest learnings from successful implementations of energy-saving projects and Net Zero strategies.
This year it's featuring a better-than-ever range of speakers in a packed programme across both days of the event. Spread across four free-to-attend seminar theatres, they bring an unprecedented range of practical experience and astute industry knowledge, which you can feed back into your organisation, empowering you to succeed in your journey to net zero:
Energy & Carbon Management Strategy
Sustainability and Net Zero
Built Environment and Transport
Energy Future & Flexible Networks
And with an exceptional range of exhibitors already booked into the event, you can put theory into practice and find out about the very latest developments that can benefit your organisation. Exhibitors will be covering everything from energy monitoring and building controls to the most advanced heating and ventilation systems; from electric vehicle solutions to onsite generation and storage – and much more.
EMEX 2023 provides real, practical help and information to drive measurable success in your journey to improved energy management and net zero delivery, and I very much look forward to welcoming you to the show in November.

Lord Redesdale
EMEX Conference Chair