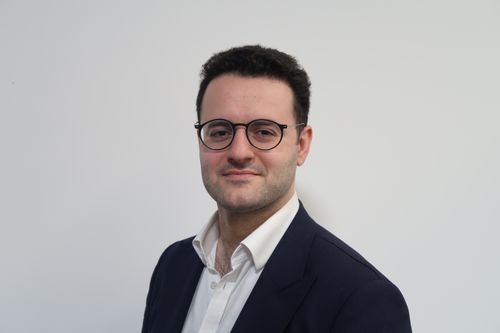 Solon Mardapittas
Solon joined Powerstar in 2014 and assumed the position of CEO in February 2023, leading the business through a period of rapid growth. Prior to this, as Chief Technical Officer, Solon oversaw all product development, product optimisation, technical and R&D. This encompassed numerous engineering disciplines, from large scale power engineering and design to micro-scale engineering such as PCB design. Solon has been instrumental in delivering key projects, including world firsts in highly technical and customised microgrid solutions.
Solon holds a master's in chemistry, which includes research projects in organic electronics, and is also a member of the Royal Society of Chemistry, the IET and the Institute of Directors
Powerstar has built a reputation as an industry market leader renowned for engineering excellence, innovation and high-quality UK manufactured solutions.