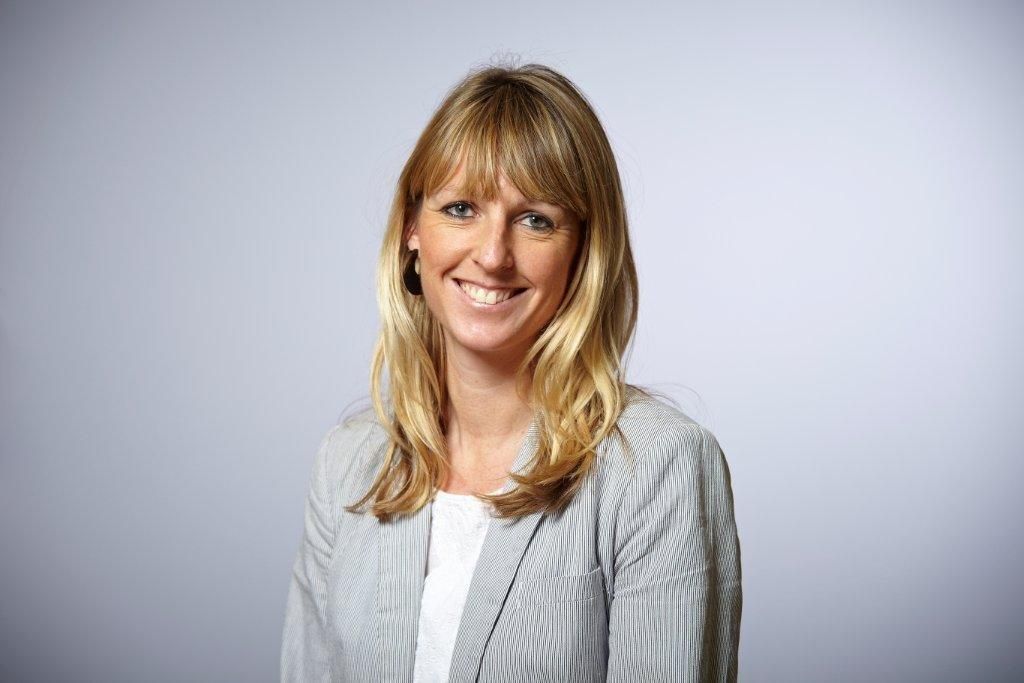 Olivia Powis
Head of UK Office
,
Carbon Capture and Storage Association
Olivia Powis is UK Director at the Carbon Capture and Storage Association (CCSA), where she works in partnership with the Chief Executive and CCSA Board on developing the UK strategy and work programme of the association.
Before joining the CCSA, Olivia was a Senior Policy Manager at the National Infrastructure Commission where she led on a number of projects including; a review of UK economic regulation and the role of infrastructure in housing. Her background is in energy regulation and she spent 8 years at Ofgem where she led on connecting Distributed Generation to the electricity network, RIIO-EDI Connections Incentives and leading a competition for a New Energy Solution for Shetland.