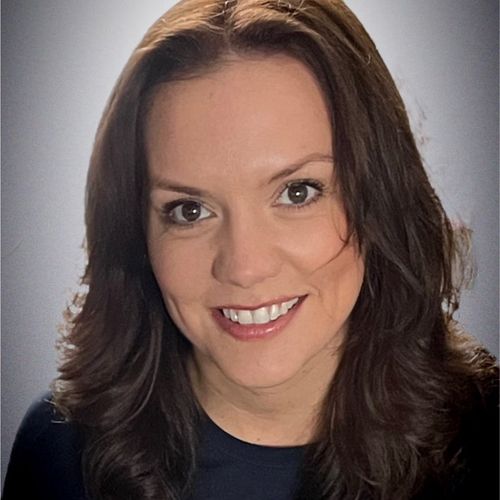 Rachel Houghton
Managing Director
,
Business Moves Group
Rachel is managing director at Business Moves Group (BMG) where she is responsible for the strategic growth and day to day management of the company. She is a companywide mentor and change agent in the business and thrives on decision making and innovation. She works with a strong management team and continues to develop close relationships with the client base and has overall responsibility for HR, health and safety and compliance.

BMG supports businesses of all sizes, from major blue chips through to SME business. The company also supports clients with operational day to day management of space and change whilst supporting strategic plans.
During her tenure, Rachel has restructured the organisation, grown the business divisions and rebranded the company. Her leadership has been vital in challenging business times, including the 2008 financial crash and the Covid pandemic. She heads up the bid team for major contracts to deliver sustainable client solutions fit for purpose. She has held a number of positions at BMG in project management, operations, sales, as commercial director before becoming managing director. Rachel is passionate about evolving the company and making it a fun and effective place to work.

Rachel's interests outside of work include running, cycling and many other outdoor pursuits and she regularly sets herself physical challenges such as Ultrathons, the London to Brighton bike ride and endurance walking. She is a dog lover and enjoys spending time with her family.