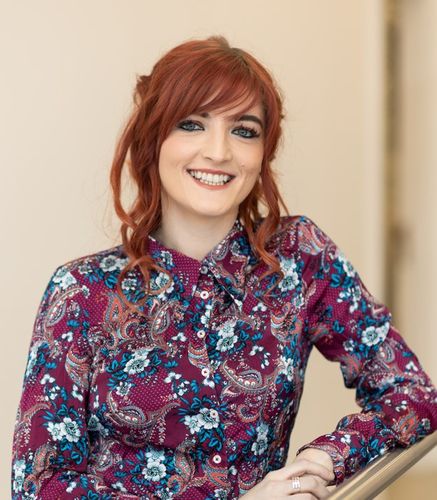 Orla McGreevy
Divisional Sales Director
,
LoweConnex
Orla is a frequent panellist and speaker at technology and retail transformation events across the UK and Ireland.  With a career timeline that spans recruitment to retail assets and now software solutions, Orla has over 10 years' experience working with retailers across the industry spectrum to find streamlined solutions for businesses' biggest challenges. 
Passionate about the role of innovative technology within responsible business practices and armed with first-hand knowledge of just how complex retail and commercial building environments can be, Orla offers a unique perspective on the practicality of implementing sustainability strategies at scale and the part prioritisation can play in accelerating positive progress. 
Equipped with industry-honed expertise, Orla helps businesses understand the day-to-day realities of legislated sustainability requirements.  Effectively guiding organisations to manage the pressure of achieving ROI from budget allocations towards sustainable investments and harness the value of data-driven strategies for energy management and beyond. A strong advocate of using strategic and financially flexible approaches to foster the development of net-zero stores and commercial buildings, Orla champions the call to implement sustainable infrastructures of the future, today.