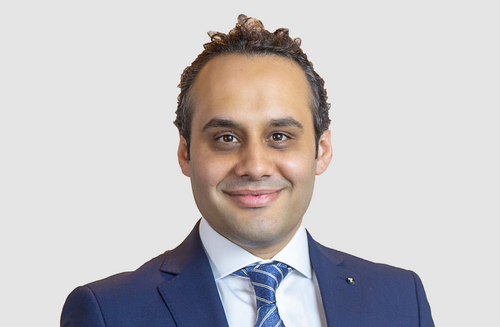 Melih Ballikaya
General Manager
,
Florawise
Melih has been serving as the General Manager of Florawise, a technology company based in Copenhagen and ITU Energy Technopolis since 2013.
His areas of expertise include measurement and verification technologies, ESCO financing, and technology management.
Since 2016, he helped digital transformation of more than 10,000 buildings belonging to leading retail chains in Turkey and the digitization of more than 1,200 buildings through ESCO investments.