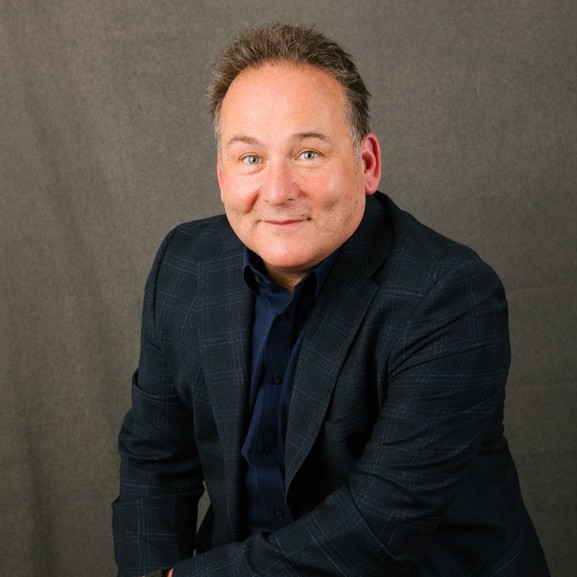 Jason Koffler
CEO
,
Critical Power Supplies
With a career spanning more than three decades, Jason Koffler is a trailblazing figure in the power supply industry. His vast experience and deep industry knowledge have played a pivotal role in his ascension to a leadership role that is highly regarded across the globe.
Koffler's professional odyssey began in 1991, when he joined prominent North-West power manufacturer Galatrek, before taking up senior positions at industry titans such as MGE UPS Systems, EATON, and Hewlett Packard. He is a distinguished alumnus of the Chartered Institute of Marketing, holds a BA Honours degree in three-dimensional design, and is a respected member of the Institution of Engineering and Technology.
As the CEO of Critical Power Supplies (CPS), Koffler has achieved outstanding success. His visionary leadership has propelled CPS to unprecedented heights, with the company strategically expanding its presence across a diverse range of industry sectors, including healthcare, education, manufacturing, automotive, and sports and entertainment. Koffler's relentless pursuit of excellence is a driving force in the power supply industry. His achievements, expertise, and commitment to innovation make him a revered leader and an inspiration to all aspiring professionals in the field.