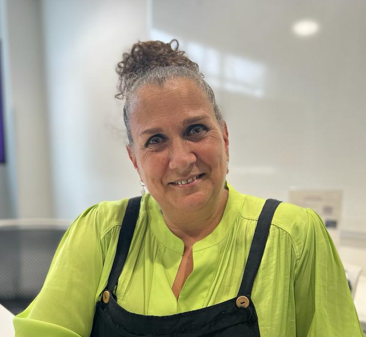 Eloise Ferrara-Neched
Senior Procurement Manager, Print, Travel & Events
,
Royal Mail
I have held numerous high-profile positions across public and private sector organisations over the past 40 years and a portfolio of published case studies on Service Take-up and Improvement, Service Transformation and Customer Insight.​
I took ownership of the Corporate Travel Category for Royal Mail in April 2021 and have been at the forefront in devising a sustainable travel service that looks after the wellbeing of our travellers and delivers efficiencies and savings to the business. ​
I strive for a partnership approach and unite people across the business and with my supply chain.​
​
'Eloise's energy and enthusiasm for the travel category really shines through, winning ITM's Travel Buyer of the Year 2022, BTA Europe Travel Buyer of the Year and Highly Commended Travel Buyer of the Year for Business Travel Network People Awards.