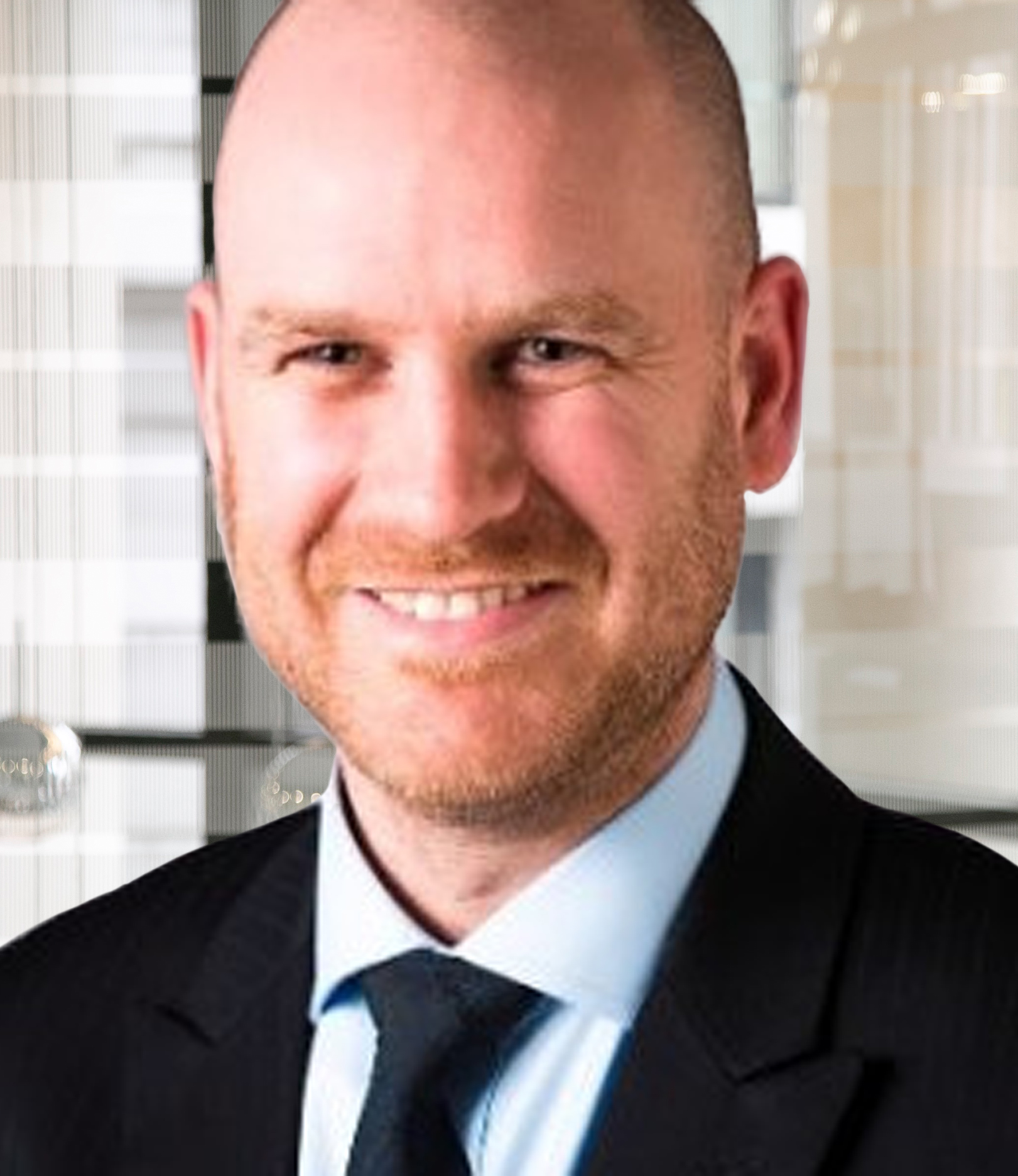 Cameron Hawkins
Head of Energy and Environment
,
NHS Property Services Ltd
Cameron Hawkins heads up the Energy and Environment team, which is committed to reducing the environmental impact of our buildings.
He joined NHSPS as the Head of Energy and Environment in December 2018 to head up the Energy and Environment team. Covering utilities, water, waste and transport, Cameron's objectives are to reduce the environmental impact of NHSPS' operations, reduce costs and to ensure compliance with environmental legislations.
Cameron brings vast experience in the energy and environment industry having most recently been a Director of Energy Management at a global real estate company, overseeing the implementation of energy and environment strategies at over a dozen global, EMEA and UK businesses. Previous to this Cameron has switched between consulting on and project managing large energy efficiency projects from New Zealand to New York.