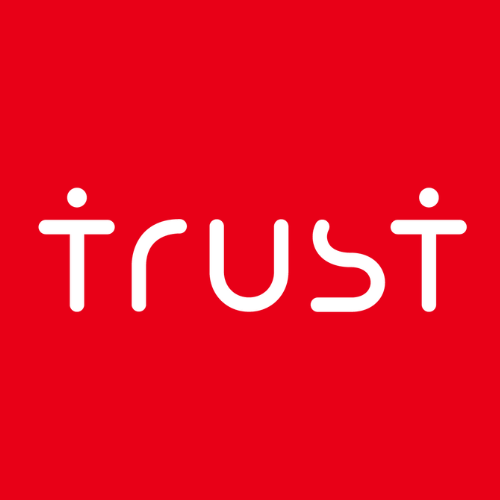 Trust Electric Heating
Stand: B44
| Carbon Neutral and Net Zero
| Carbon off-setting
| Energy and Utilities
| Energy management, efficiency and performance systems
| Energy Storage
| Heating, ventilation and air conditioning
| Renewable Energy Solutions
| Sustainable Technology
Trust Electric Heating manufacture an Award-Winning, Patented ELECTRIC Heating Solution that is Made in Britain, designed to keep you warm without the high heating bills!
We are obsessed with innovation and development, aspiring to be the best heating manufacturer, installers, innovators, and educators in the UK...and from the looks of it, things are just beginning.
Come to our stand to WIN a FREE radiator by coming up against the new 'BUZZ' in Electric Heating!
Address
Trust House
Trust Electric Heating
Unit 12
Leeds
Trust Electric Heating, Unit 12
LS252JY
United Kingdom
Products
The Radiator Buddy App Thermostat is one of a kind, designed specifically for the commercial sector, specifically student accommodation.   
News