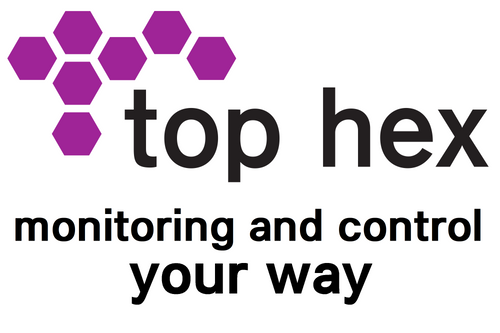 Top Hex Ltd
Stand: A47
| Carbon Neutral and Net Zero
| Building energy management systems
| Energy management, efficiency and performance systems
| Heating, ventilation and air conditioning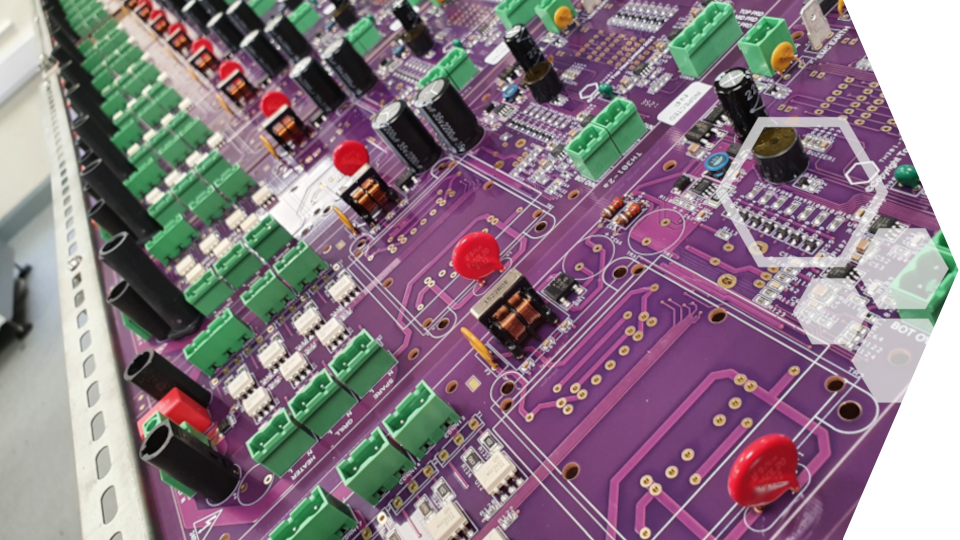 Top Hex has over 20 years' experience designing and manufacturing custom electronics for monitoring and control applications. Our products are found in offices, shops and factories across the world. Our design and in-house manufacturing facility is based in Huntingdon, Cambridgeshire where we have both electronic and mechanical capabilities.
Having a thorough understanding of your energy consumption is key to highlighting inefficiencies, identifying improvements, and setting meaningful targets. Top Hex will work with you to achieve your net zero ambitions by providing straightforward solutions to your technical challenges. Every net zero journey is unique, and our tailored approach is a cost-effective and expeditious way to help you reach your goals.
Whether you have just started to make progress with net zero, or you are already implementing your net zero strategy, visit us at Stand A47 to find out how Top Hex can support you.
Address
8 Ramsay Court
Hinchingbrooke Business Park
Huntingdon
Cambridgeshire
PE29 6FY
United Kingdom