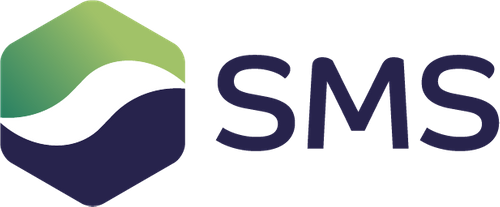 SMS Energy Services
Stand: D19
| Batteries
| Carbon Neutral and Net Zero
| Building energy management systems
| Energy management, efficiency and performance systems
| EV & EV Infrastructure
| Grants and Funding
| Heating, ventilation and air conditioning
| Metering
| Smart grids and networks
| Renewable Energy Solutions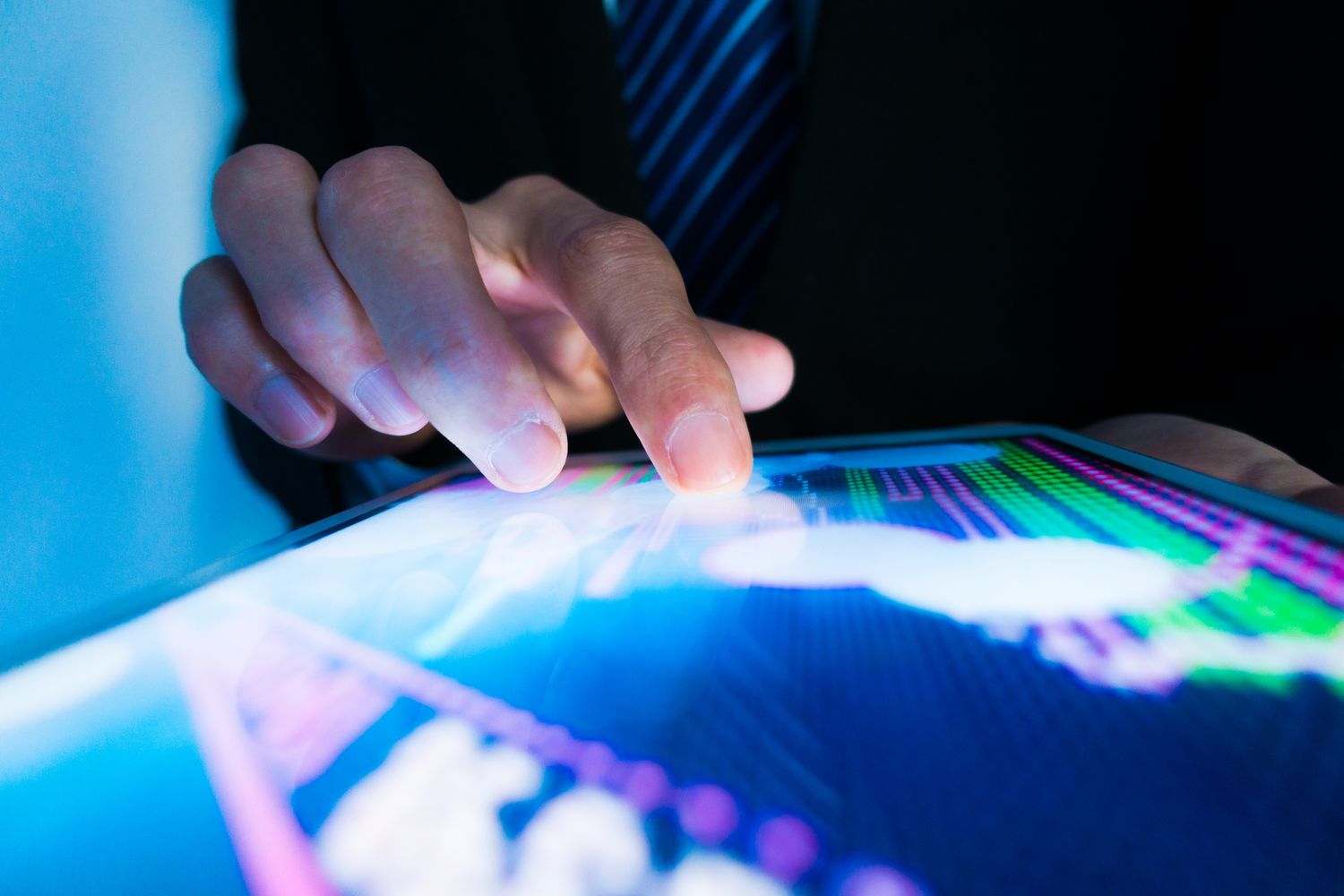 For nearly 30 years we have been fulfilling the energy connection, metering, and management needs of organisations across the UK. We have a proven track record of lowering energy consumption, costs, and carbon emissions for businesses. Through utilising data analytics, energy management systems, efficiency, renewable projects, energy procurement and bill validation.
We translate strategic sustainability goals into realistic trajectories, targets, and roadmaps so that action can be planned and managed to fulfil ambitions. Insights from our energy surveys and system modelling allows us to identify, assess, and manage decarbonisation projects, including the installation of efficiency, heat, and renewable energy technologies.
Specialising in taking energy projects from concept to completion across the industrial, commercial, and public sectors. Our expertise in energy transition technologies is led by a team of chartered consultants and engineers who advise the most suitable and sustainable path, to net zero carbon emissions for your business.
Address
Prennau House
Cardiff Gate Business Park
Copse Walk
Cardiff
Pontprenau
CF23 8XH
United Kingdom
News
We have partnered with MyUtilityGenius to launch Energy in Schools. It is a UK project to reduce energy costs and carbon emissions, and teach pupils about energy efficiency.

We worked with Samsung on a UK government funded project to install 150 heat pumps in Oxford. To encourage the use of sustainable technology that is part of the 2050 net zero target.