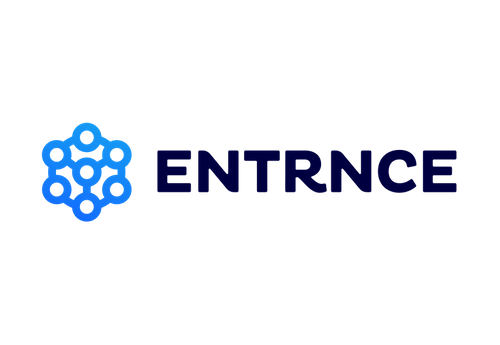 ENTRNCE
Stand: D30
| Carbon Neutral and Net Zero
| Energy and Utilities
| Industrial Decarbonisation
| Renewable Energy Solutions
| Responisble Business
| Sustainable Technology
| Solar Power
| Wind Power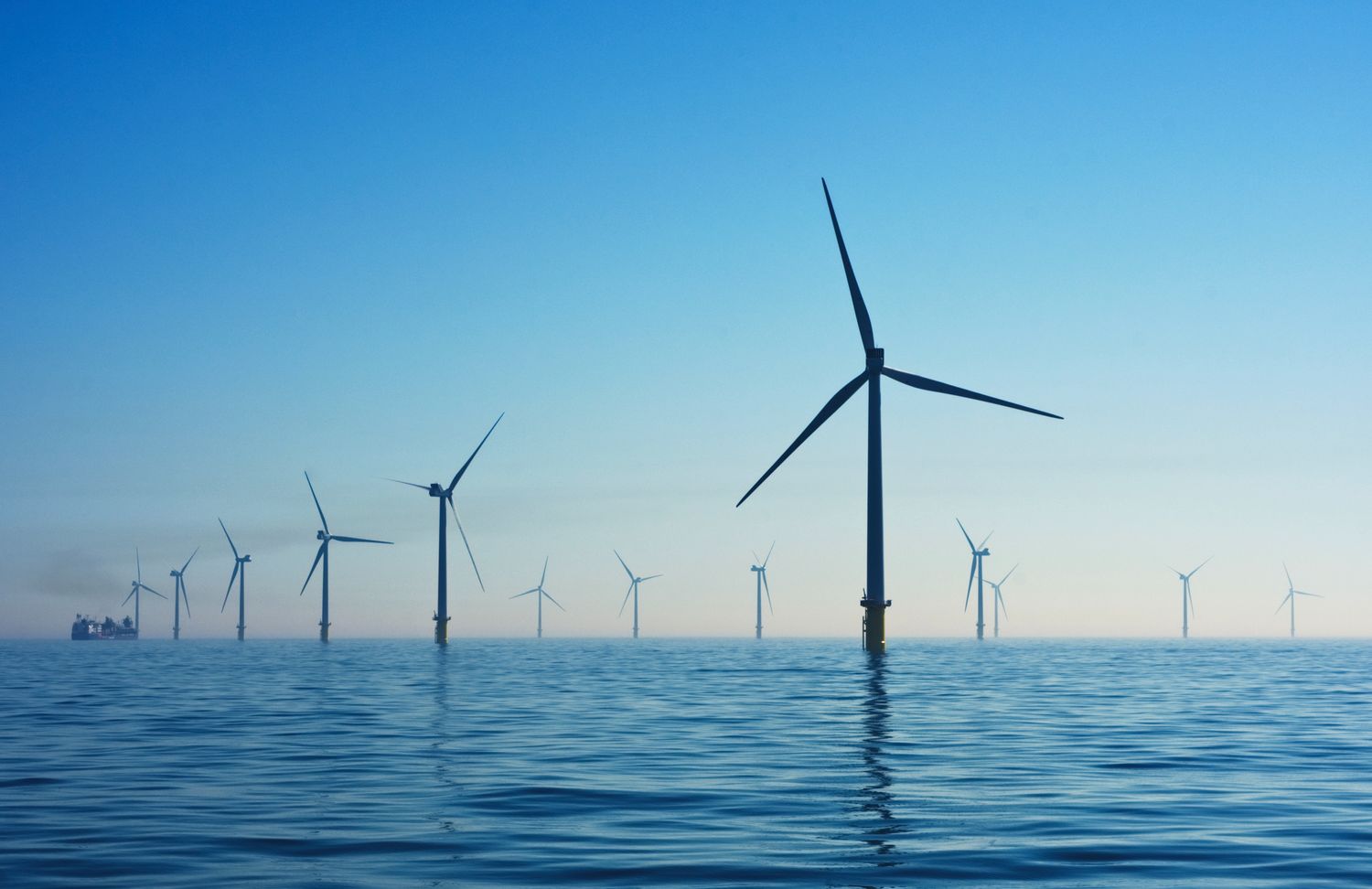 ENTRNCE is technology company accelerating the transition to 24/7 carbon-free energy. Our Matcher tool is a pioneering data platform which shows organisations where their energy is really coming from, every 30 minutes.
The Matcher reveals the gaps in clean energy supply and simulates the addition of renewable and storage technologies to plug those gaps – enabling data-driven decisions on clean energy investments.
As companies prepare for greater scrutiny over REGO-backed tariffs and "100% renewable energy" claims, the Matcher offers a more transparent approach. ENTRNCE is working with a range of large energy users across the public and private sectors to set a greenwash-proof clean energy strategy.
Do you know your organisation's clean energy score? We are offering EMEX delegates a free quickscan to find out.