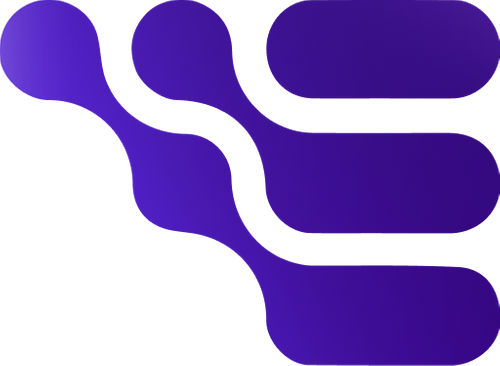 Enersee
Stand: G36
| Climate Technology
| Digitalisation
| Building energy management systems
| Energy and Utilities
| Energy management, efficiency and performance systems
| Responisble Business
| Sustainable Technology
EMS systems typically fail in analyzing energy data portfolio wide in real-time, just like you have limited time to do so manually.

Enersee's AI analyses your energy data 24/7 in near real-time.

Get 100% of the value out of your energy data with Enersee connected to your Energy data platform.