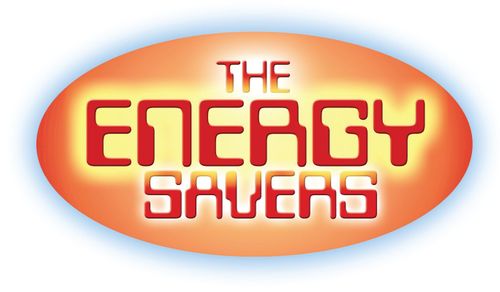 The Energy Savers
Stand: WATES
| Carbon Neutral and Net Zero
| Climate Technology
| Sustainable Technology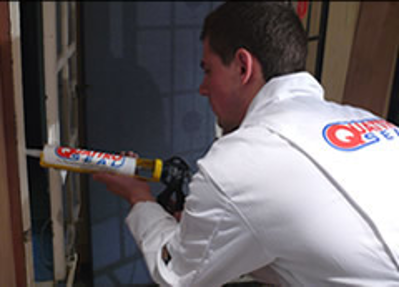 The Energy Savers have installed the Quattro Seal draught sealing system over 30 years for 250 public sector clients.
Quattro Seal is a robust liquid sealing system that increases air tightness in buildings. Fills any shape of gap to form bespoke industrial grade gaskets. Effective on all windows and doors (hinged, pivot, sliding sash and louvers) and all frame materials (metal, aluminium, wood, glass and UPVC). Internal installation with no scaffolding required. After treatment all windows and doors work as they did before. English Heritage approved for listed buildings, Prolongs window and door lifetimes supporting the circular economy.
Quattro Seal reduces heating demand by preventing cold air ingress, increasing comfort levels through a greater retention of internal heat. BRE tested showing energy savings of up to 27% with typical ROI of 2 to 5 years. Salix approved with a lifetime of 20 years. A fit and forget maintenance free technology.