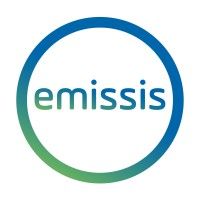 Emissis
Stand: B62
| Batteries
| Carbon Neutral and Net Zero
| Carbon off-setting
| Climate Technology
| Energy Storage
| EV & EV Infrastructure
| Renewable Energy Solutions
| Responisble Business
| Sustainable Technology
| Solar Power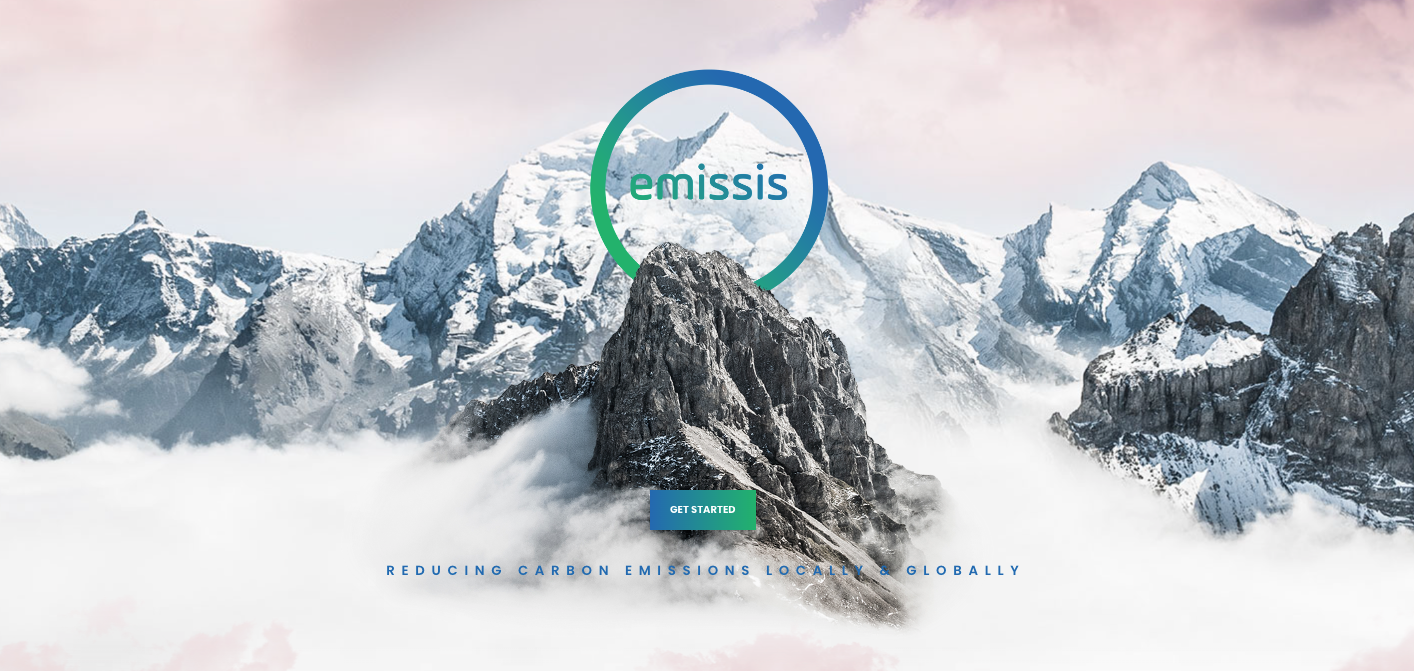 Welcome to Emissis, where two decades of engineering expertise establish us as your trusted partners for sustainable energy solutions. Our unwavering commitment to sustainability and cost-effectiveness drives our continuous innovation. Emissis delivers a suite of innovative and proven technologies for reducing energy consumption and enhancing efficiency.
Emissis specialises in technologies like Voltage Optimisation, finely tuned to meet your facility's specific needs for peak energy efficiency. In addition to our energy-saving solutions, which include our globally patented and award-winning Coolnomix solution for efficient cooling and refrigeration.
Emissis is pleased to introduce Solar PV (Photovoltaic), which utilises sunlight to generate clean electricity, thereby lowering both your carbon footprint and energy expenses.
Emissis empowers businesses in today's evolving landscape to achieve net-zero goals while reducing costs with our innovative energy-saving solutions.
Address
2 Ellerbeck Ct
Stokesley
TS9 5PT
United Kingdom