Carbonology Ltd
Stand: G38
| Carbon Neutral and Net Zero
| Carbon off-setting
| Digitalisation
| Education
| Responisble Business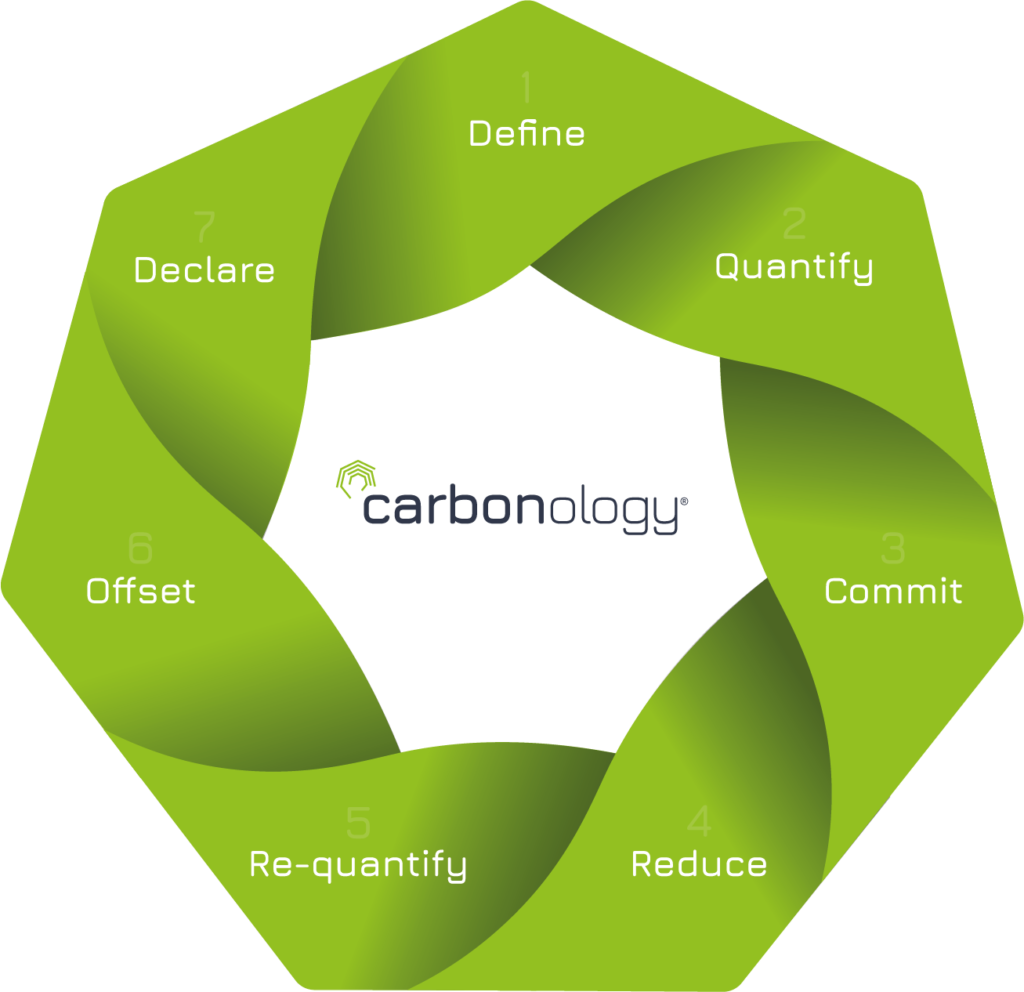 Need to achieve GHG reporting compliance and independent verification?
Carbonology® are the leading specialists in Carbon Standards. We'll help your organisation to calculate, reduce and offset GHG emissions in alignment with international carbon standards; ISO 14064 Carbon Footprint Verification and PAS 2060 Carbon Neutrality. We also provide support with SECR and public sector tendering by creating PPN 06/21 Carbon Reduction Plans.
There are two ways to access our services:-
Hire a Carbonologist®
Subscribe to the Carbonology® Hub
We will:-
Calculate your carbon emissions in a credible, accurate and transparent way
Enable you to confidently answer tender/stakeholder requirements
Automate your long-term emissions reporting
Create your Carbon Reduction Plan with credible targets and timeframes
Demonstrate your commitment to carbon neutrality
Create a bespoke emissions monitoring system
Come and talk to us on stand G38 to see how we can help with your carbon compliance and Net Zero journey.