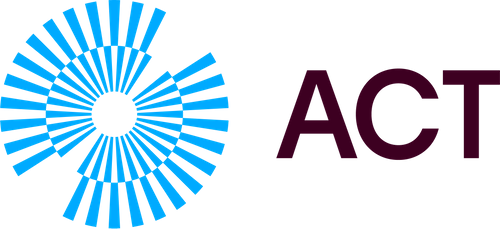 ACT Commodities B.V.
Stand: G15
| Carbon Neutral and Net Zero
| Carbon off-setting
| Industrial Decarbonisation
| Renewable Energy Solutions
| Wind Power
ACT helps organizations achieve their climate action goals, no matter how ambitious. Since its founding in 2009, they have become a reliable partner for high-impact climate projects that generate carbon credits, energy efficiency projects and certificates, and experts in renewable electricity and gas markets, renewable fuels, and emission allowances. ACT's Amsterdam, New York, Paris, Shanghai, and Singapore teams deliver tailor-made solutions backed by extensive market knowledge. Since the beginning of the energy transition, they have been early adopters, constantly finding new products and participating in new markets. In shaping environmental markets, ACT enables organizations to pursue sustainable futures.
Address
Atrium building, 8th floor
Strawinskylaan 3127
Amsterdam
1077 ZX
Netherlands
Videos
News
The acquisition enables ACT to provide end-to-end support to its clients on their climate journey.

Gain practical, market-based solutions for cutting your supply chain emissions in the near term by contacting: SupplyChain@ACTCommodities.com