Smart Datastream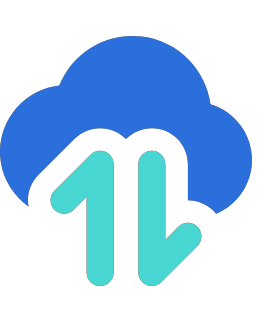 Utilising Procode's Smart Datastream, organisations are able to access the valuable information that flows every second from Britain's network of more than 30 million smart meters.
Real-time & Historical Data
When the customer gives their consent, you will gain access not only to the real-time data stream but also to 13 months of historical data.
Regulated
Procode has achieved what is known as DCC Other User accreditation, which means we have already passed all the stringent privacy and security audits required by the Smart Energy Code. Organisations that are interested in tapping into the rich stream of smart meter data can now easily hook into our own tried and trusted connection to the DCC.
Systems Integration
Our Smart Datastream, is based on a reliable and robust cloud platform and can be easily integrated with existing company systems through APIs.
Procode has a sophisticated read repository system to enable high secure storage of the increased level of data your organisation will begin to receive.
Based on your organisation's requirements Procode can also provide access to their consent management system, which can be integrated with your own User Interface (UI) to provide a streamlined, white-labelled management system.
Tailored Insight Layer
Procode understand that whilst some organisations will require the raw data, to build their own innovative services upon, others will benefit from utilising our tailored insight layer.
Procode pride themselves on tailoring your layer of insights to what you need. We would consult with your business to understand what you are hoping to achieve as well as any expectations you have. A popular use of this insight is for energy efficiency, enabling your organisation to compare, average and highlight anomalies in consumption. This can also provide a clear outlook on the benefits energy efficiency changes are having on your organisation's consumption and costs.