My Radiator Buddy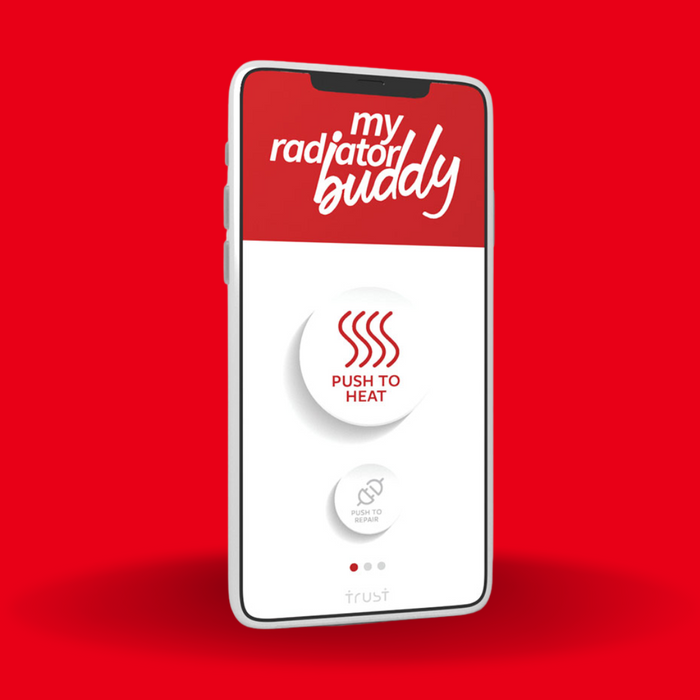 The sleek app-based thermostat relies on proximity technology to help reduce bills and save energy - the perfect option for landlords and student accommodation.
It is a unique thermostat, there is no other thermostat like this on the student market that promotes reducing energy wastage.
It senses when you leave the building and adjusts the temperature accordingly to help save energy and detects when you arrive back- turning your heating back on.
This ensures rooms that are empty aren't heated unnecessarily, with simple heating controls that everyone can use.
The Radiator Buddy Thermostat puts the power in your hands, and paired with the NEOS radiator makes for a perfect heating solution, with low energy bills and optimum energy usage.