AI Smart Isolator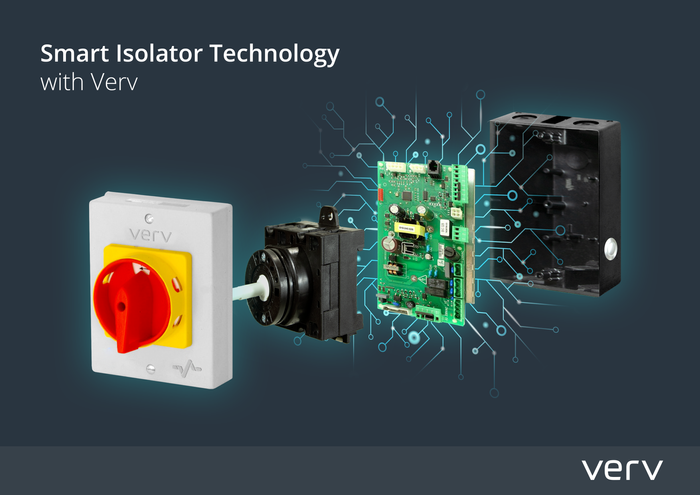 Verv has created the Smart Isolator; a switch designed specifically for air conditioning units and heat pumps to help reduce energy consumption and predict faults before they occur. The data and information from the Smart Isolator are accessed by the customer via a web-based platform and mobile application which displays faults as well as live and historical data.
The patented system monitors energy consumption and usage patterns in extreme detail 24/7. Thanks to the high resolution of data it samples, the Smart Isolator will flag up any irregularities in behaviour or wastage that are occurring and make recommendations for improved functionality and performance.
Using real-time monitoring, the isolator can even identify signs of component fatigue and locate faults that are occurring or are about to occur, in the utmost detail. So the whole system is set up to reduce the product maintenance over its lifecycle and prevent critical failures from occurring by providing early warnings.
The platform is also API enabled, allowing data to be accessed and integrated with Net Zero or carbon tracking reporting tools for further optimisation. This means that users can make data-informed decisions for optimising their air conditioning usage across a building, measure their return on investment and take active steps to reach their Net Zero goals.