Thorlux SmartScan – optimised energy efficiency and lighting control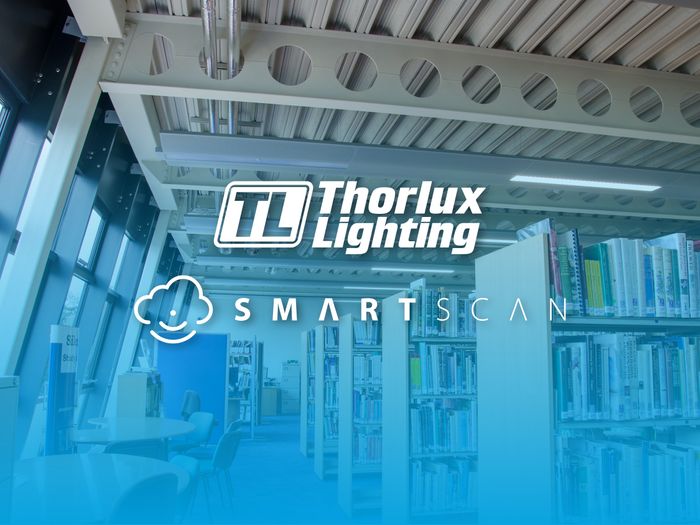 Thorlux Lighting developed its first electronic energy-saving lighting control system in the mid-1990s. Since then, the company has continued to innovate in lighting control and energy conservation.
Now, Thorlux proudly presents the SmartScan lighting management system, which will be showcased at EMEX 2023.
The award-winning SmartScan is a revolutionary wireless lighting control system that monitors energy performance and operational information for SmartScan standard and emergency luminaires. Users can access this information via the password-protected SmartScan website. SmartScan luminaires contain a discrete integral sensor which monitors ambient light and occupancy, controlling output to the correct level and only illuminating when needed. Furthermore, SmartScan displays occupancy profiling information through the web platform, showing data from each luminaire sensor. Occupancy profiling enables site management to understand the usage of their spaces better.
SmartScan-equipped projects frequently benefit from energy savings exceeding 70% compared to those using conventional technology.